Info: Your browser does not accept cookies. To put products into your cart and purchase them you need to enable cookies.

Say-It Language Card for Landscaping

View Image
English-Spanish Communication Aids for  Landscaping
Say-It Language Cards
contain over 700 key words and phrases needed for safety, efficiency and job satisfaction, all in a compact, laminated guide!
feature a bilingual format that works for learners of English and Spanish
are well organized for easy reference
are made extra tough for the jobsite
come with an audio CD so you can listen and practice at home or in the truck.
are priced at only $15.95 for the Card and CD!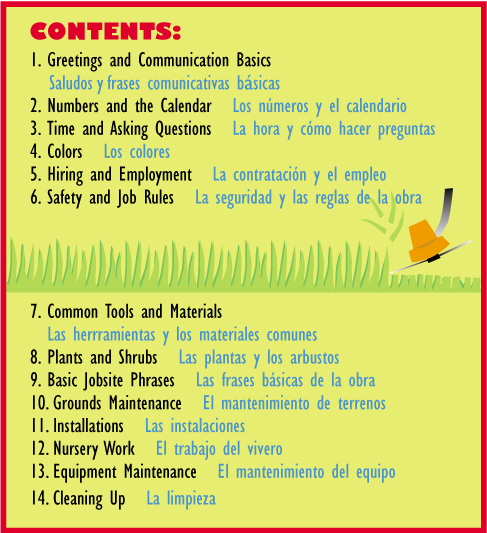 A sample from the card / Una muestra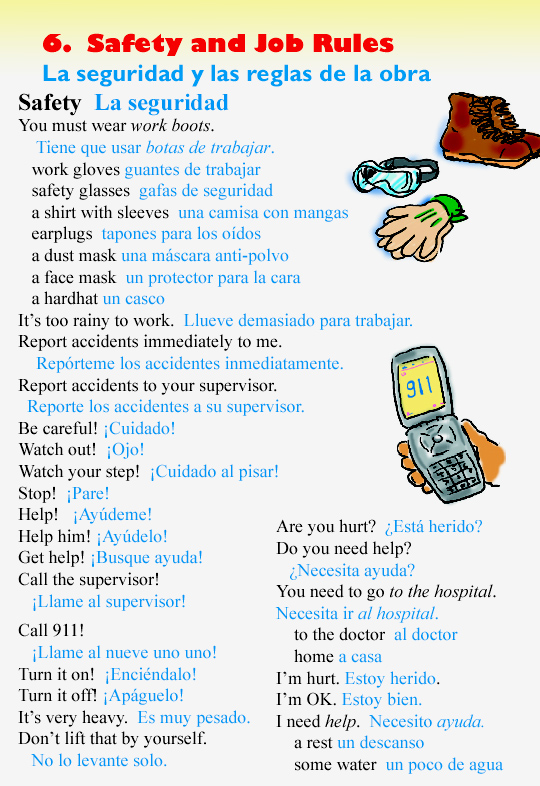 FREE shipping on orders of $100 or more!